YWCA Houston has actively empowered and educated women and girls for over 110 years, and they haven't let Hurricane Harvey get in the way of continuing to fulfill their vital mission. The organization continues to serve over 2,000 people each day, many who have lost everything due to the storm. They are on a mission to help their clients on the path to recovery and need your help to do so for months to come.
We encourage you to make a donation to the YWCA Houston Hurricane Relief Fund to support their Meals on Wheels program, homeless housing, and staff who have been affected by the storm. Funds raised will help individuals and families begin to rebuild their lives through direct assistance with shelf stable food, furniture, housing, and more.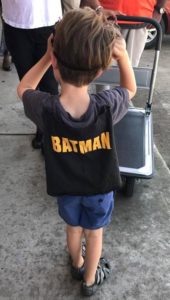 With your support, YWCA Houston will be able to begin the mission of recovery and continue to speak out for the women, girls, and families affected by the storm. Contribute here: http://bit.ly/2iHvkX8.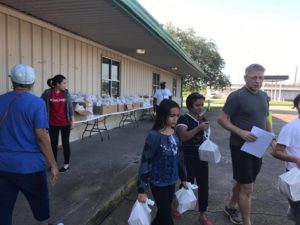 Looking for more ways to help those affected by Harvey including animals, children and people with disabilities?  Find a more detailed list on NPR's website.
Photo Credits: YWCA Houston