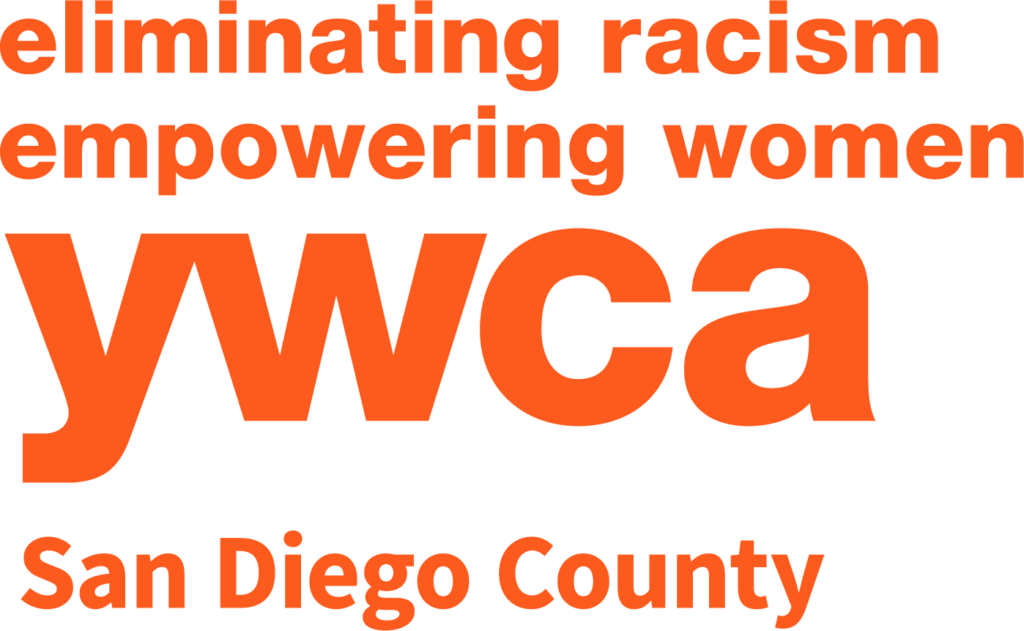 YWCA of San Diego County empowers women, men, and children to break the cycle of domestic violence and homelessness, and achieve self-sufficiency. Serving more than 8,400 individuals annually, our gender-inclusive programs include safe housing, case management, therapeutic counseling, legal support, housing assistance, employment development, financial literacy training, and children's and youth services. YWCA is committed to helping individuals and families secure immediate safety and stability, recover from trauma and abuse, improve their economic status, obtain permanent housing, and achieve lasting independence.
If you or someone you know needs help, call our 24-hour domestic violence hotline at 619.234.3164
Our website is currently unavailable — we apologize for any inconvenience.
While our team works to resolve the issue, please refer to important contact information below. Thank you for your continued patience.
Main Office:  619.239.0355